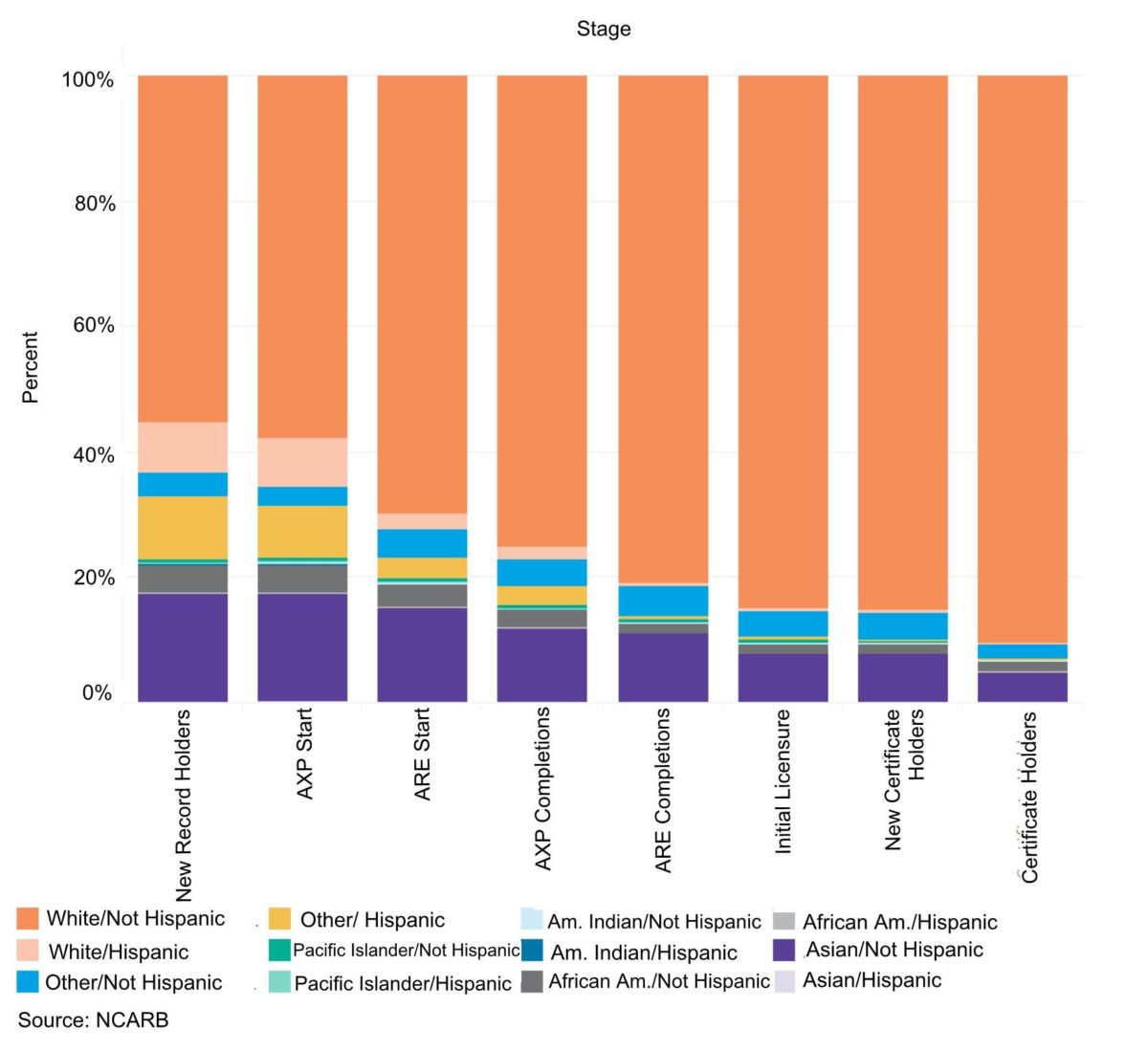 Last week, I attended the first General Body Meeting of the newly formed Bmore NOMA, the new Baltimore Chapter of the National Organization of Minority Architects (NOMA). As a board member of AIA Baltimore, I have been hearing about this group's formation over the last year and thinking about the motivation for its formation, which has been supported by AIA Baltimore and our Equity Committee. Is AIA Baltimore falling short in serving its minority membership? If so, my hope is that members are actively reshaping the organization to align with the membership's needs. With over 120 programs a year and 20 committees, there is ample opportunity to connect with a diverse membership.
In the General Body Meeting, Bmore NOMA's leadership introduced the organization and programming that mirrors AIA Baltimore. With the President of Bmore NOMA being Kathleen Sherrill, AIA, past president of AIA Baltimore and AIA Maryland, and the Treasurer being Melanie Ray, AIA, current board member of AIA Baltimore, the leaders of Bmore NOMA are well-informed of the offerings of AIA Baltimore, yet they still see a void that needs to be filled. In surveying the room, everyone in the meeting was a minority. With less than 500 licensed female African American architects nationally, this room held two, and eight female African American intern architects and students.
The graphic above shows that as minorities move from school through licensing, they continue to fall in representation. Building a better pipeline to the profession is critical; however, supporting the career growth of minorities in the profession is paramount. The influencing factors for these disparities must be identified, understood, and shared to enable the profession to respond in an intentional way to correct course. Through Bmore NOMA's presence, I hope our local minority architects can create a supporting and supported culture for professional growth and success. In some ways, it is as simple as Leon Bridges, FAIA and Bmore NOMA Parliamentarian, said in the meeting: "It is about networking. A robust network is a key to professional success. However, there is so much more that we can do to grow as a profession."
As Bmore NOMA grows, I hope that AIA Baltimore becomes their complementary partner and together we mature. A first step would be for AIA Baltimore members to support NOMA by joining the organization. Our collective goal is for every unlicensed intern architect and student in the first General Body Meeting to become a licensed professional and cultivate the career they desire. And, of course, we wish them to become AIA Baltimore members.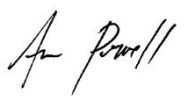 Ann Powell, AIA LEED AP BD+C
Ayers Saint Gross