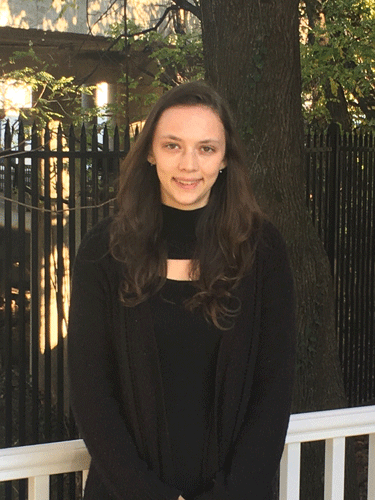 Baltimore, MD (November 6, 2019) – As firm heads into its second decade, The Verve Partnership is pleased to announce the hiring of Jayden A. Adamski, designer.
Jayden is a graduate from Philadelphia University with a Bachelor of Science degree in Interior Design.  She joins the dynamic Verve team as a designer and recently relocated to Baltimore to continue her career in interior design.  She is eager to translate her passion for health and aesthetics into creating positive interior environments through The Verve Partnership.
"I am super excited to have Jayden as part of our team," said Kelly Ennis, Managing Principal of The Verve Partnership. "We have had several unbelievable projects in our repertoire over the past several months, including the recently completed space for Visit Baltimore),and we continue to welcome additional talent to the Verve family to help support our growth", she said.
Release courtesy The Verve Partnership