As a follow up to our second COVID-19 survey of the impact of the crisis on individual members, and the survey results shared our last enews, we wanted to identify specific areas of member response and how these are informing what AIA Baltimore is doing to meet member needs during this difficult time.
Thank you to all the members who responded to the survey.  AIA Baltimore will continue to survey our members during the course of the pandemic and economic turndown, and will continue to share analysis of these results.
Many of our members have voiced concerns over potential layoffs, furloughs, reduced hours, and pay reduction. Because of this, we are spending dedicated time to assemble resources on economic forecasting, business continuity planning, and grants, loans and support for firms, especially for small businesses, and making sure our members know how to apply for assistance. For more COVID-19 small business resources visit our COVID-19 page.
Please also stay tuned for more resources from our Practice Management Committee, Emerging Professionals Committee, and Allied Members Committee on business development, networking, and mentorship/job-seeking during COVID-19.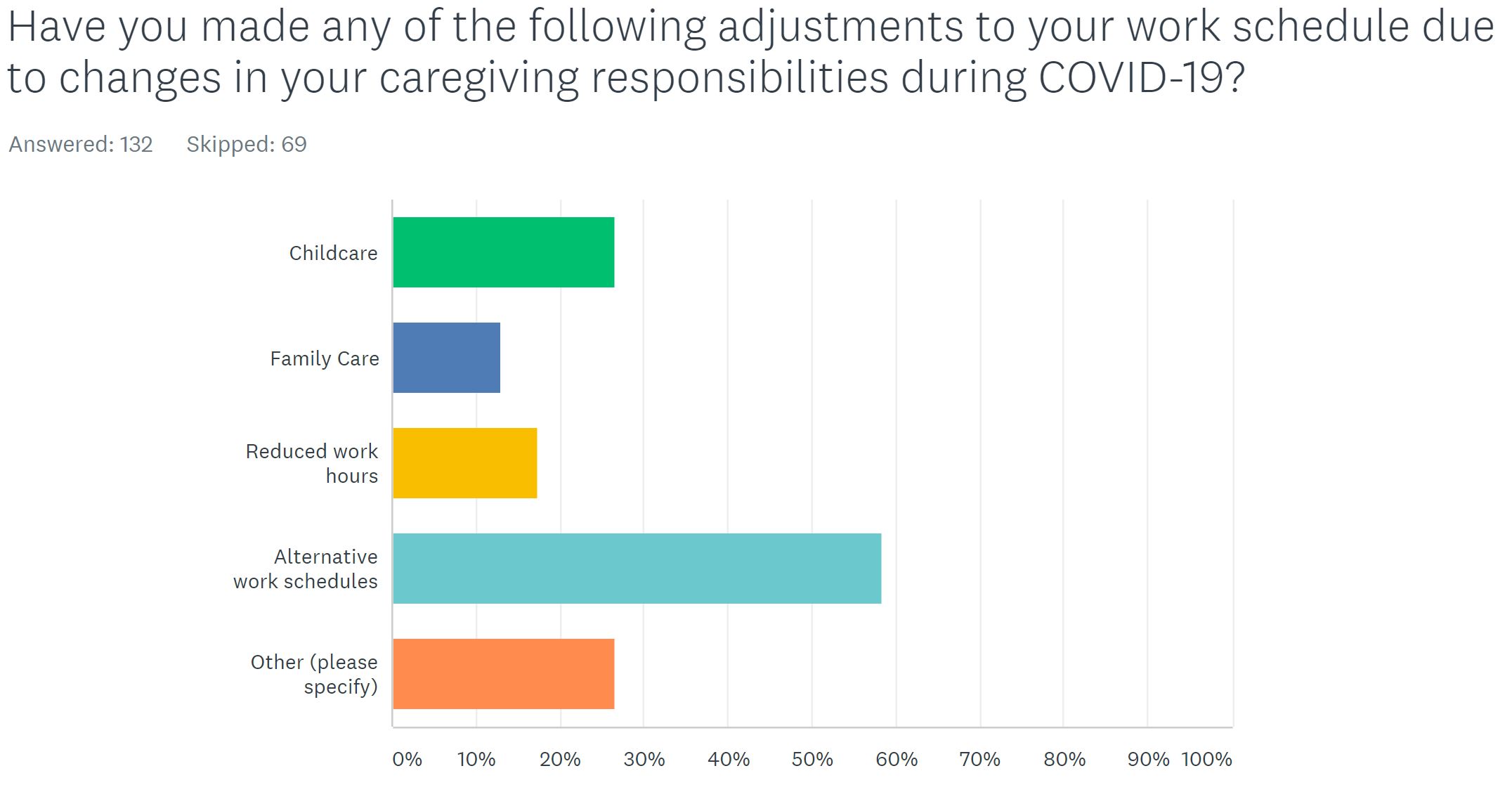 We know that working from home has many parents and care-givers spread thinner than ever. Our survey found that over 50% of members were attempting to navigate new alternative work schedules and handling extended childcare and family care schedules. AIA Baltimore has been assessing committee meetings and virtual event scheduling in response.  We are also actively pursuing and delivering new resources for parents who are facing these challenges. For more information on resources for parents and caregivers visit our social media pages.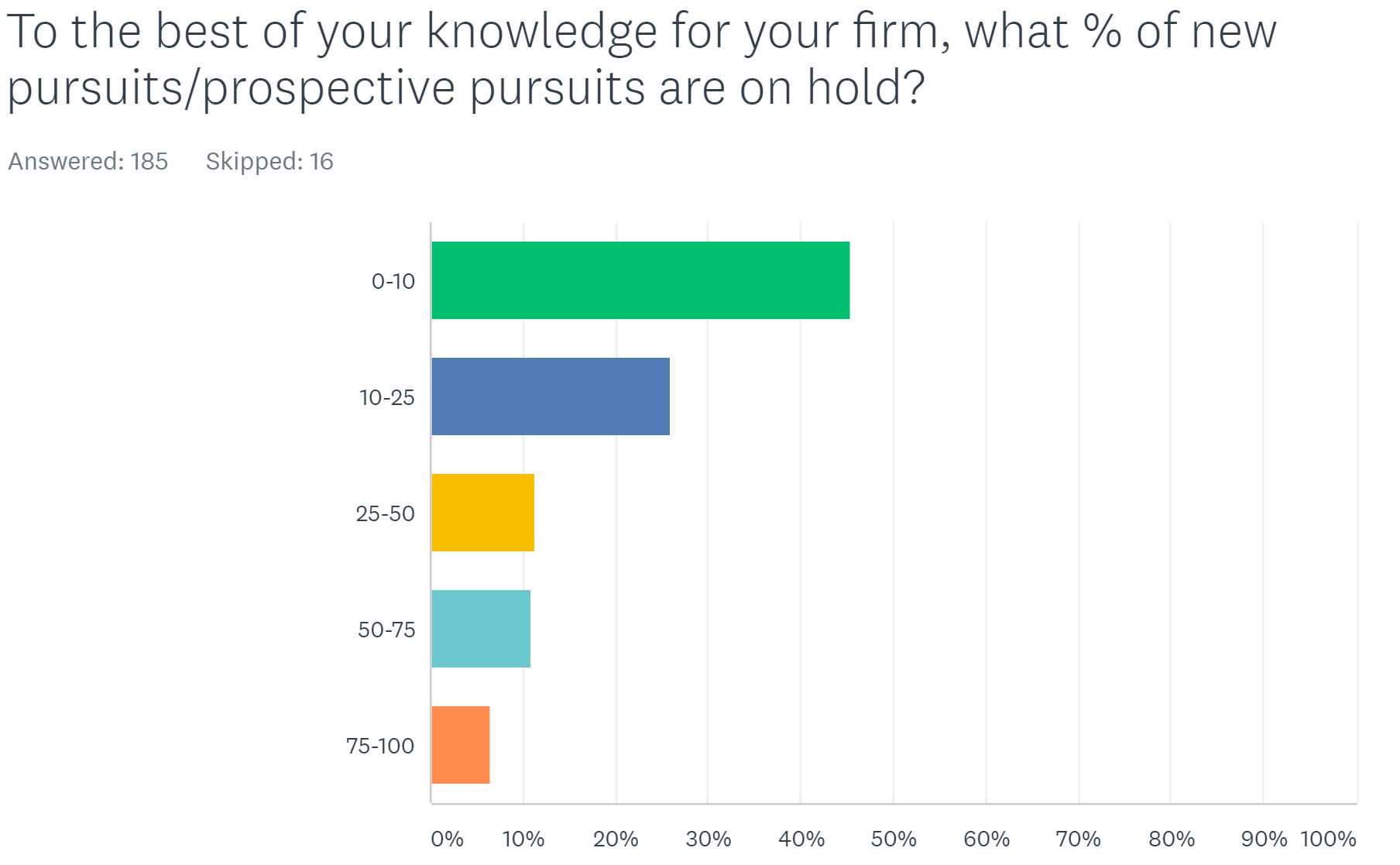 Over 90% of our members voiced concerns about projects being put on hold because of COVID-19. AIA Baltimore has been sharing data from AIA's Architecture Billing Index, as well as webinars and resources on economic forecasting in various market sectors and regions. For more info, visit our COVID-19 page.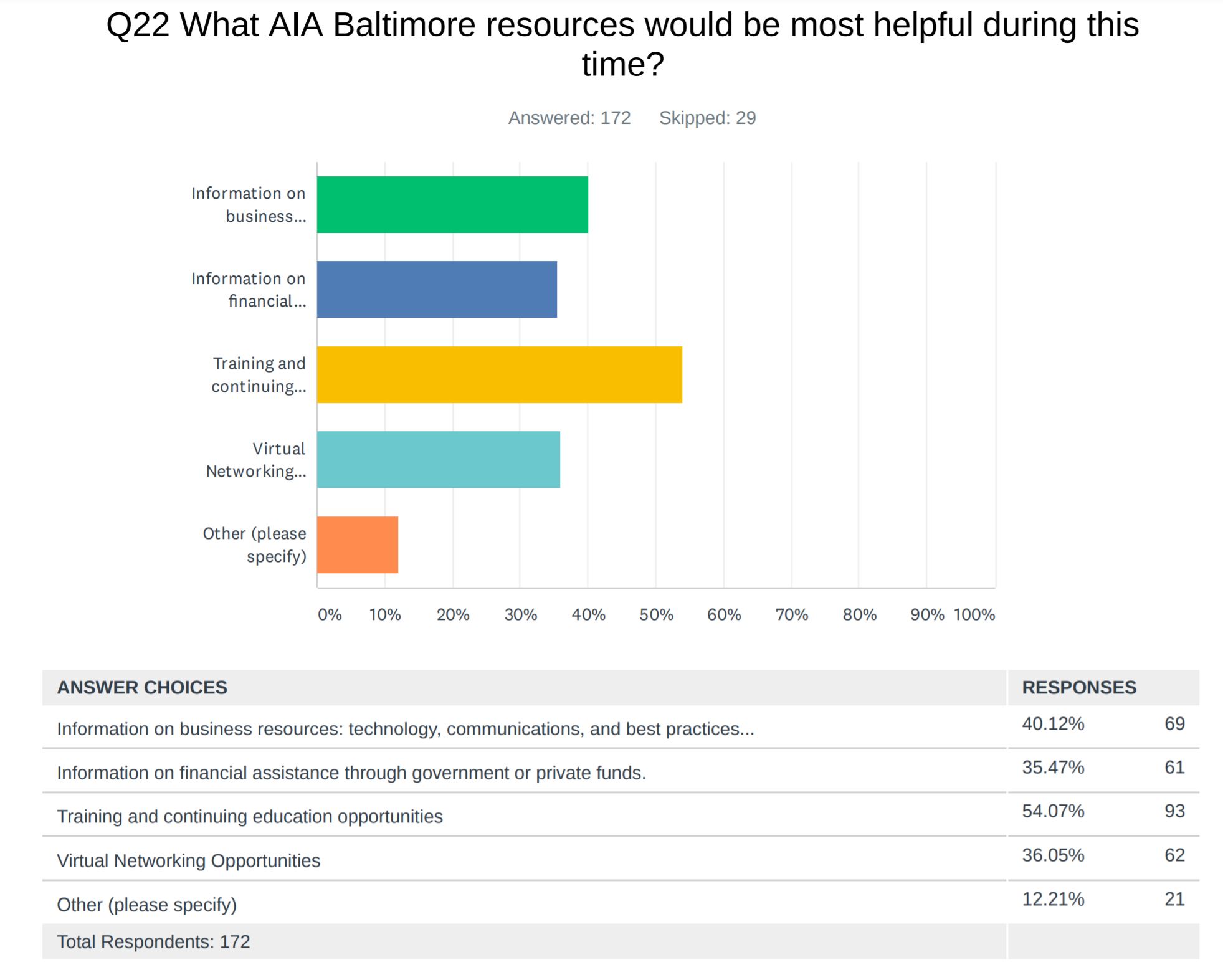 AIA Baltimore is dedicated to providing member access to professional continuing education and training during this unprecedented time. AIA Baltimore has created a new AIA Approved CES Provider Resource page to highlight AIA Baltimore Allied Professional Member companies who are registered AIA CES Providers.  Please call on these companies to offer virtual programs for your firm.  For AIA Baltimore's upcoming CE programs and other free upcoming CE opportunities provided by AIA national, other AIA chapters, and other organizations visit our events page.