Spend the night in a historic lockhouse along the C&O Canal! Seven lockhouses have been rehabilitated and furnished to depict different eras of the canal's 200-year history. Stay for one to three nights with up to eight people — a great way to vacation while safely socially distancing! Visit www.canalquarters.org for more information and to book your stay.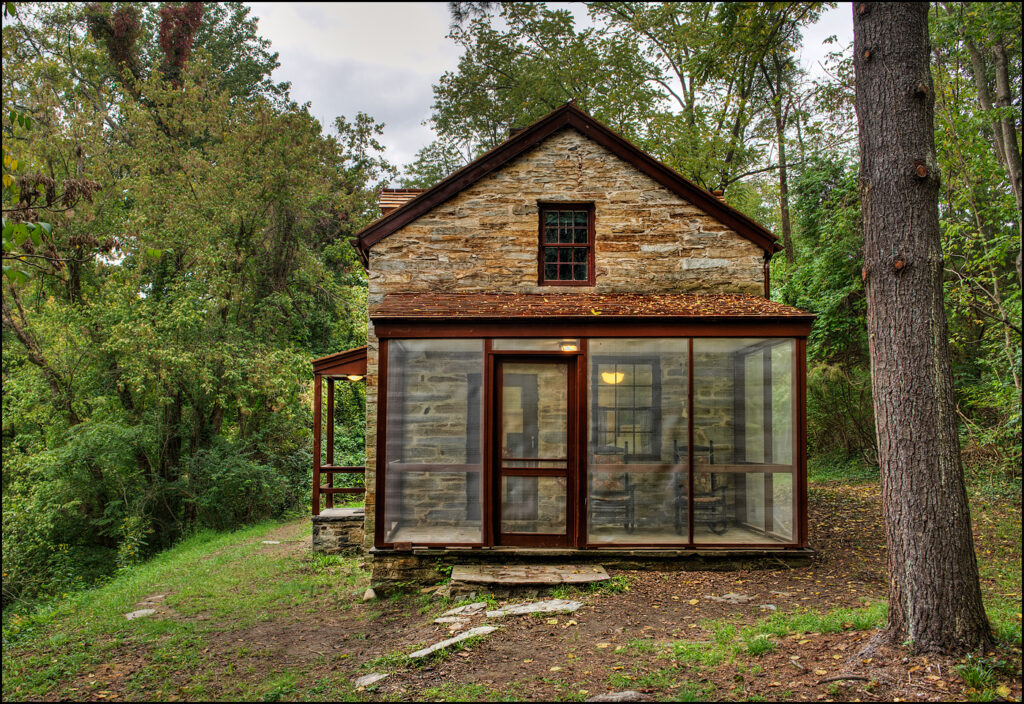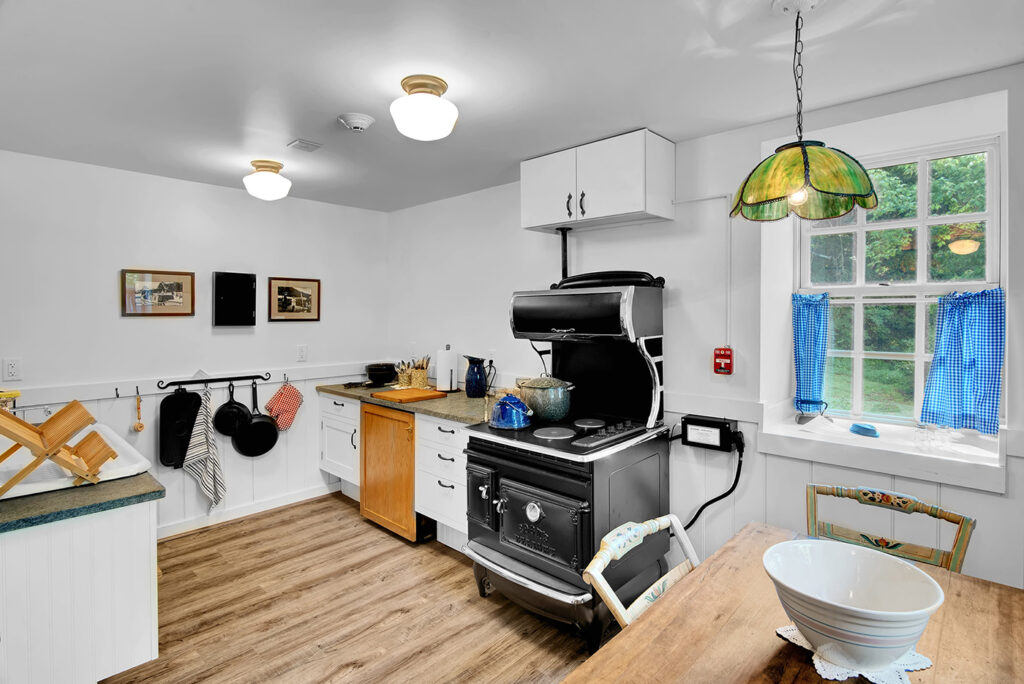 About the C&O Canal Trust
Founded in 2007, the C&O Canal Trust is the official non-profit partner of the Chesapeake & Ohio Canal National Historical Park. Its mission is to work in partnership with the National Park Service to protect, restore, and promote the C&O Canal. The Trust engages communities and individuals to realize the Park's historical, natural, and recreational potential.