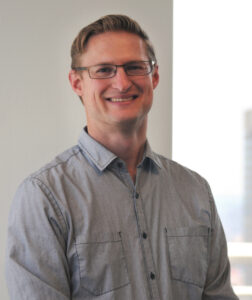 Ryan Jordan Pfarr, AIA (Candidate for AIA Baltimore Executive Committee – Treasurer)

Ryan Jordan Pfarr, AIA, has been active in AIA Baltimore committees since moving to Baltimore and joining the architectural community 13 years ago. For much of that time he served on the Spring Lecture Series committee, helping with the graphics, promotion and speaker selection. After stepping away from that committee, he got involved with organizations such as USGBC. In 2015, as chair, he brought the Green Schools Conference to Baltimore for the USGBC Maryland chapter. After hosting a successful conference, he engaged with AIA Baltimore committees, specifically the COTE | R committee, where he has assisted in programming and planning efforts.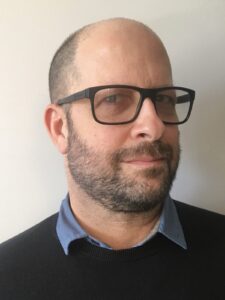 Gabriel Kroiz, AIA (Candidate for AIA Baltimore Director)
Gabriel Kroiz, AIA founder and principle of Kroiz Architecture has over 25 years of experience as an architect, builder, and educator. As an architect, Kroiz's experience includes award-winning projects in the US and Asia. As a builder, he has focused on small, detail intensive projects which allow for a high level of research and experimentation with materials and their application. In 2008 Kroiz joined the School of Architecture and Planning at Morgan State University as its first Program Director working to achieve the school's missions of providing access to the design professions for underrepresented minorities and performing research focused on the redevelopment of Baltimore and the surrounding region. He has contributed to research about Morgan in the areas of design pedagogy and campus design. In 2017 he was co-recipient of the ACSA Diversity Achievement Award for Morgan's Beginning Design Pedagogy and this program has risen nationally to number two in the production of Black Undergraduate Architects.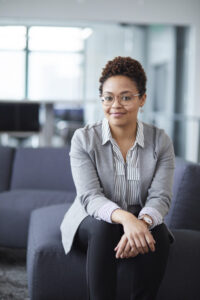 Melanie Ray, AIA, NOMA, LEED GA, Fitwel Amb. (Candidate for AIA Baltimore Director)
Melanie is an Associate in the Housing/Mixed-Use studio at Hord Coplan Macht in Downtown Baltimore. A resident of Baltimore City, she is active in the design community and various neighborhoods of the city. Outside of her project-related work at HCM, she is an active member of the Social Responsibility and Student Engagement Committees and volunteers with the Neighborhood Design Center. Melanie received her Bachelor of Architecture Degree from the Pennsylvania State University in 2015 with a minor in Geography, which was followed by the completion of the Urban Design Regional Employment Action for Minorities (UDREAM) Program at Carnegie Mellon University. Her leadership experience spans various organizations and activities, including her current position as the Northeast University Liaison for the National Organization of Minority Architects (NOMA) and a founding member, vice president, and treasurer of its Baltimore chapter (Bmore NOMA). As a member of the Emerging Professionals and Equity Committees, Melanie continues to cultivate her skills as an architect and assist others on the path to licensure.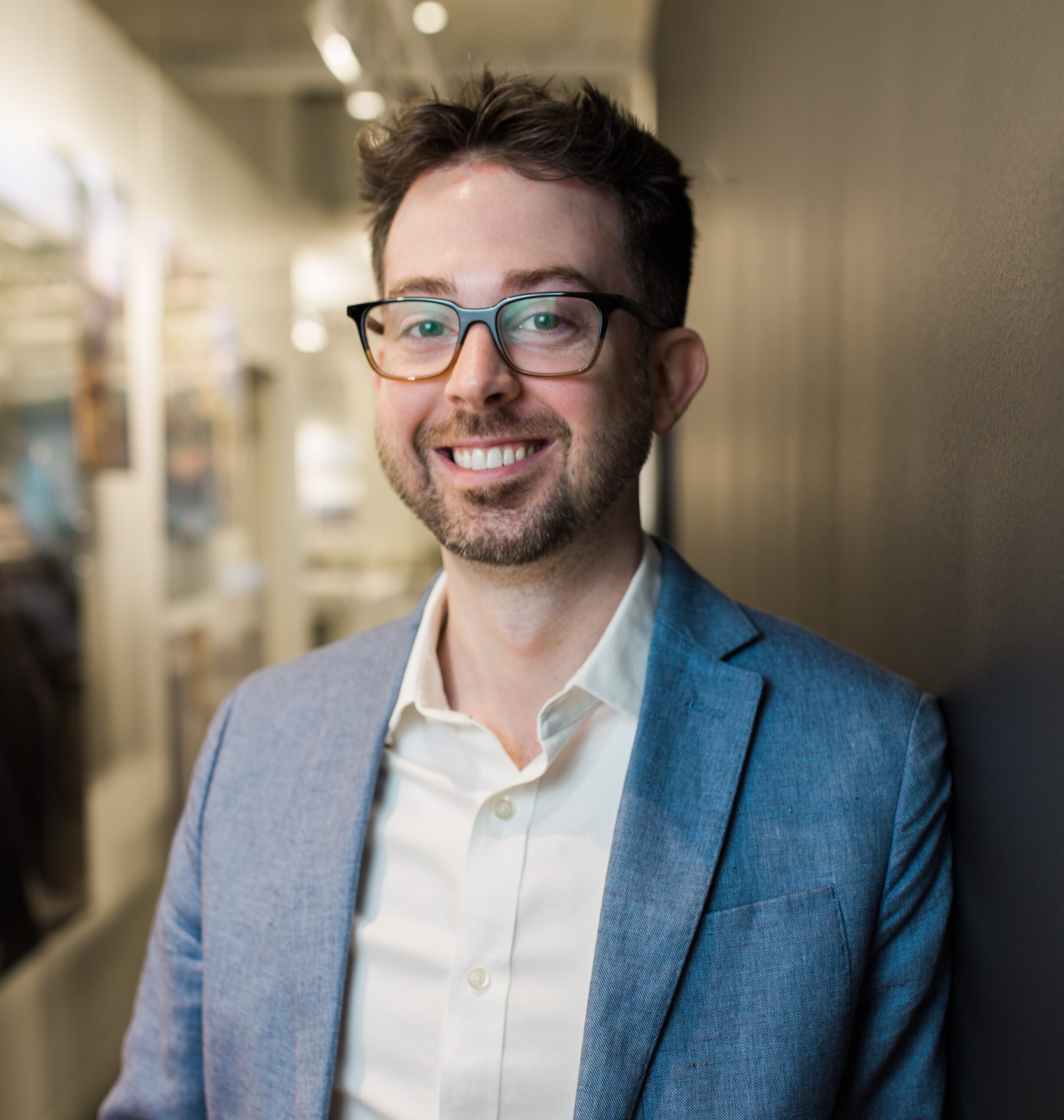 Sam Lynch, Assoc. AIA (Candidate for AIA Baltimore Associate Director)
Sam Lynch is a Baltimore City resident and community advocate. Sam attended Savannah College of Art and Design, earning his M.Arch in 2013.  He has been an active member of AIA Baltimore since joining the Urban Design Committee in 2018 and later ascending to Co-Chair in 2019.  The committee's efforts under the Blueprint for Better initiative led to Sam's role in delivering presentations locally to the Department of Planning and nationally at the AIA Conference on Architecture in 2019. Sam continues to advocate for The Baltimore Greenway Trail Network in collaboration with Rails to Trails Conservancy and UDC.  A CivicLab Alumnus, he returned to present on the topic of community-based design to the CivicLab class of 2020.  He is also a guest critic at Morgan State University.
Sam is on track to achieve licensure in early 2021 while currently working as a Designer at Ci Design Inc where he primarily works on mixed-use and multi-family residential projects.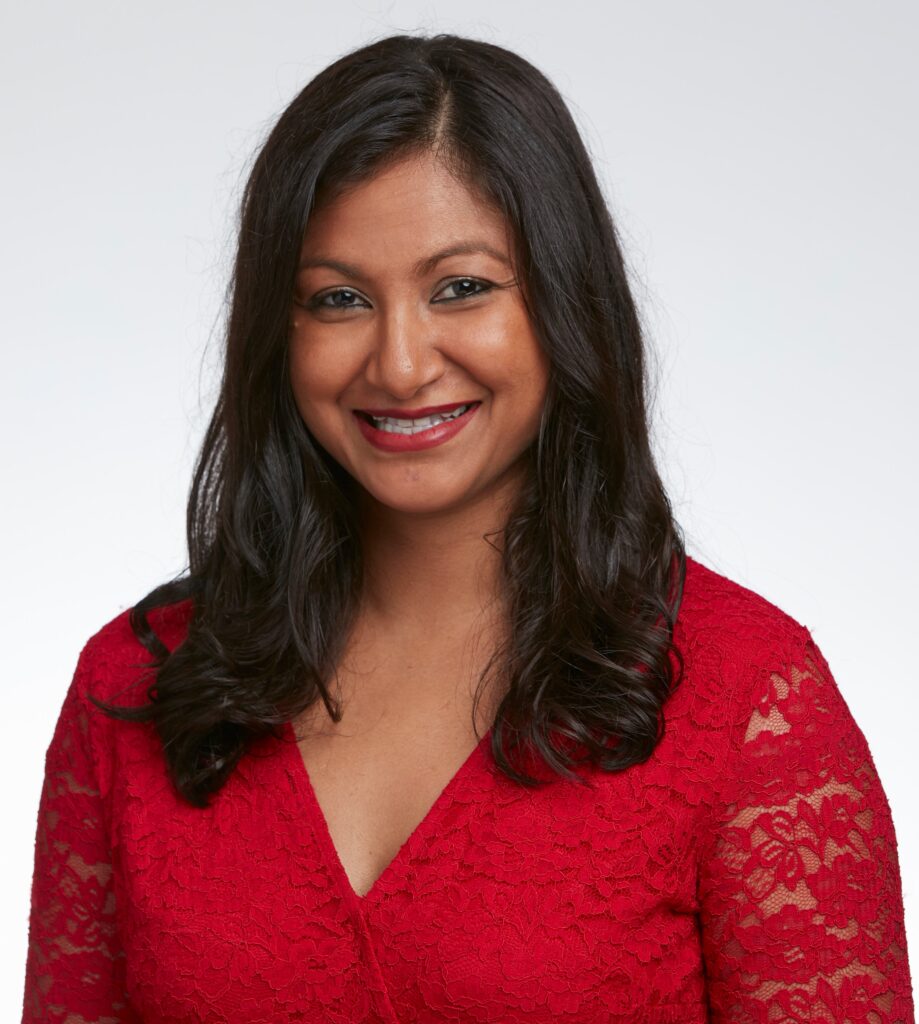 Malindi Lankatilleke (Candidate for Allied Member Board Representative Shadow)
Malindi came to the United States in 2000 after growing up around the world and developing a passion for cities and community development. She holds a Bachelor of Science in Architecture and Master's Degrees in both Architecture and Urban and Environmental Planning from the University of Virginia.
Malindi has worked for a variety of firms including architectural design, non-profit community development, and construction management. Over the past six years, she has been a Project Manager for Southway Builders and has worked on a variety of historic properties through adaptive reuse and managed the construction of a multitude of multifamily residential units throughout Baltimore City and the greater metropolitan area.
Her portfolio of urban-centric work began with the People's Homesteading group and includes securing over $1 million in state and federal grant funding, obtaining historic tax credits through a competitive application process with the Maryland Historic Trust and the Baltimore Commission for Historic and Architectural Preservation (CHAP). Malindi continues to support this organization through her role as board member. In addition, she is an active member for AIA Baltimore's Design Awards Committee which recognizes and celebrates the city's architecture.
For the past 6 years, Malindi has been involved with the Women's Committee of ABC (Associated Builders & Contractors, Baltimore Chapter) and more specifically with the annual career day for young women. More recently, Malindi was accepted into the Greater Baltimore Committee's (GBC) Next Up Program which provides networking, resources from various industries and mentorship opportunities.
Malindi's passion for creating healthy and livable communities goes beyond her professional career to her involvement in volunteer activities. She has been teaching a Zumba fitness class for the past ten years at Patterson Park through the Friends of Patterson Park organization. These efforts lead Malindi to serve on the Friends of Patterson Park's Board of Directors since 2018 and become the chair of the organization's Capital Projects Committee, which is currently undertaking a project to renovate the historic "White House" and build a new community space in the park.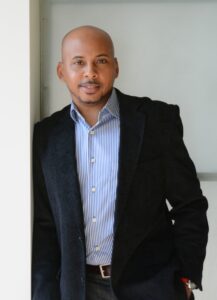 Jonathan Cartwright, Associate AIA (Candidate for AIA Maryland Director)
Jonathan Cartwright is an Architectural Designer, former AIA Baltimore Associate Director and Co-Chair of the Emerging Professionals Committee.
A graduate of Howard University's School of Architecture, he has been employed and a resident of Baltimore for over 13 years. During this time he joined the AIA Emerging Professionals (EP) Committee supporting the team with program development. Nominated as Co-Chair, he was responsible for executing the annual agenda during this 2 year commitment and helped establish several Chapter initiatives. Most notably were ARE 5.0 Achieving Registration Together programming, moderating ARE division study groups, Fun with the Fellows, an event that bridges AIA Associates with AIA Fellows, Chef Night Awards and hosted the Games on the Lawn in association with the AIA/ BAF Annual Golf Outing.
Upon a second term of chairmanship he simultaneously sat as Associate Director for the AIA Baltimore Board and was responsible for reporting and supporting the efforts of the Emerging Professionals and the Future Architects Resources Committees. Being a 2020 graduate of AIA's CIVIC Lab has widened his perspective on the goals and issues shaping our professional and wider community.
Jonathan is currently an Associate and Designer at BCT design group.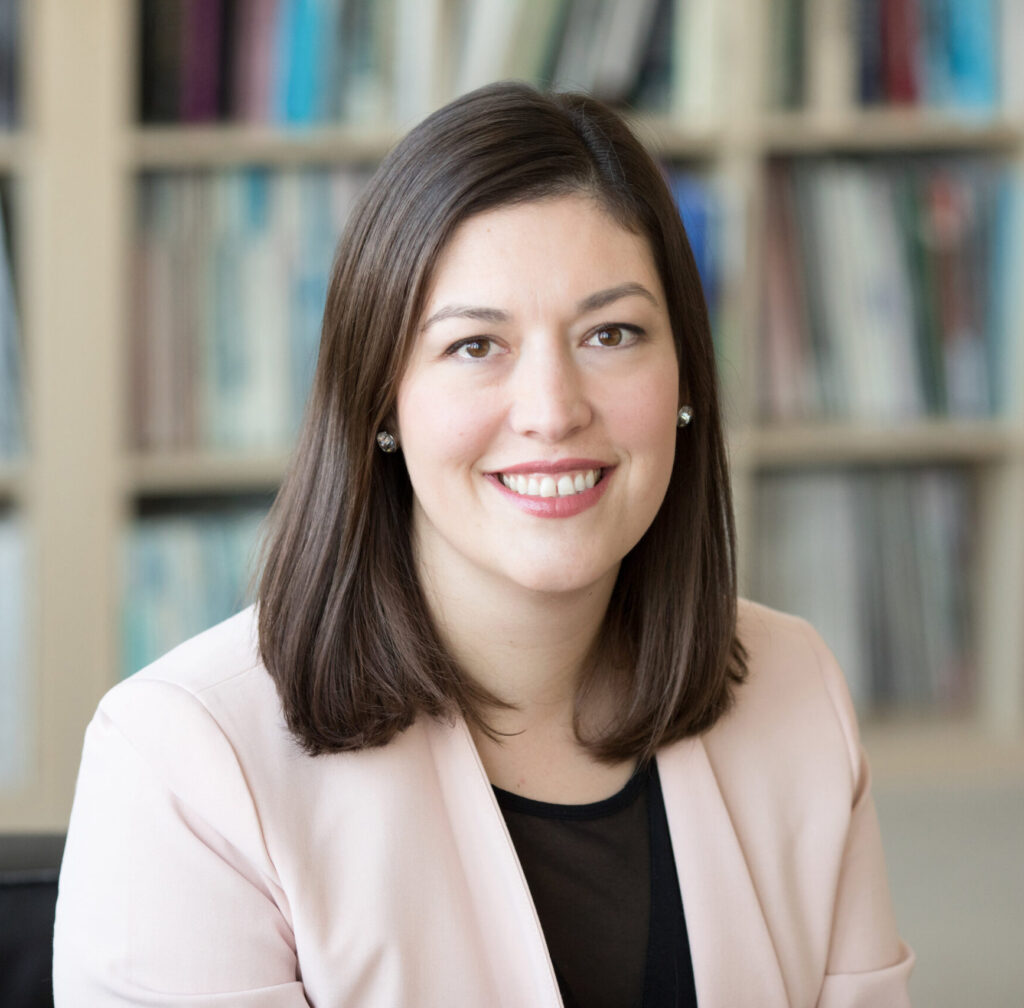 Chelsea Thomas, AIA (Candidate for AIA Maryland Director)
Chelsea Thomas, AIA, was born and raised in North East, Maryland. She received a Bachelor of Science in Architecture from the University of Maryland, College Park, in 2004, then moved to Baltimore to work for Gant Brunnett Architects. After two years at GBA, she moved to the Denver Metropolitan area and worked for six years at a small firm in Golden, Colorado. As the economy rebounded post-recession, she decided to return home to Maryland. Back in Baltimore, she became the first chair of the Doors Open Baltimore planning committee and has continued to serve on the committee since. In 2018, Chelsea received the Daily Record Leading Women award for her role in founding Doors Open Baltimore. She is currently an Associate at Moseley Architects,  where she designs affordable housing for clients throughout the mid-Atlantic.