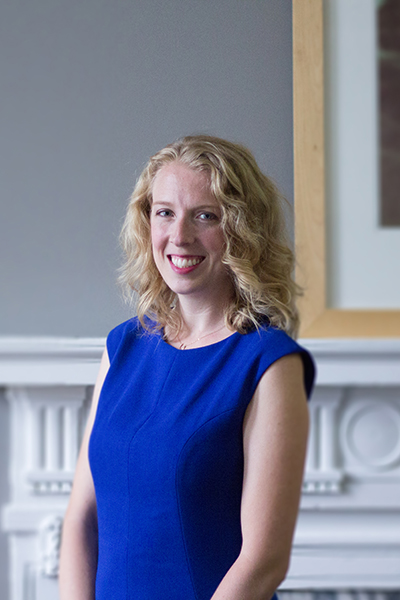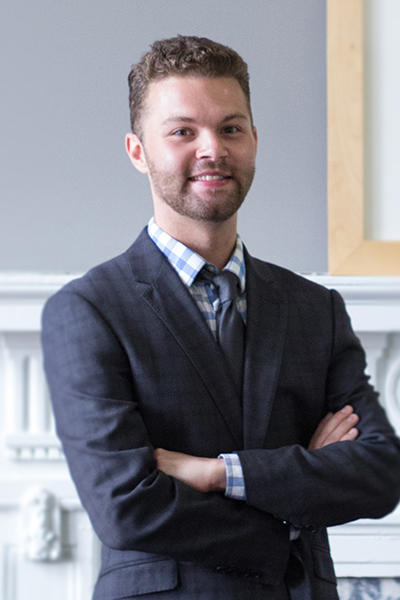 Baltimore, MD (July 14, 2016) – Baltimore-based Floura Teeter Landscape Architects, Inc. announces the addition of two new hires:
Emily D. Lewis, PLA, LEED AP, is a Professional Landscape Architect with nine years of experience in landscape design. Emily is a graduate of Pennsylvania State University with a Bachelor of Landscape Architecture, and is a LEED Accredited Professional. She has experience on a variety of multidisciplinary projects providing forest stand delineation, wetland mitigation and tree conservation, transportation landscape management and design, stream and wetland restoration, and residential and commercial land development. Notable projects include MD200/Intercounty Connector Contracts C, D, and E and Bentley Park residential development in Montgomery and Prince George's Counties, MD.
Matt Ellingson is a talented Landscape Designer who earned Bachelor degrees in Landscape Architecture and Environmental Design from North Dakota State University. Matt has a passion for landscape architecture and urban design and has spent time compiling research, concept planning, and design. Thanks to his work during various internships he is skilled at using AutoCAD, ArcGIS, Adobe Creative Suite, and SketchUp.
Release courtesy Floura Teeter Landscape Architects, Inc.