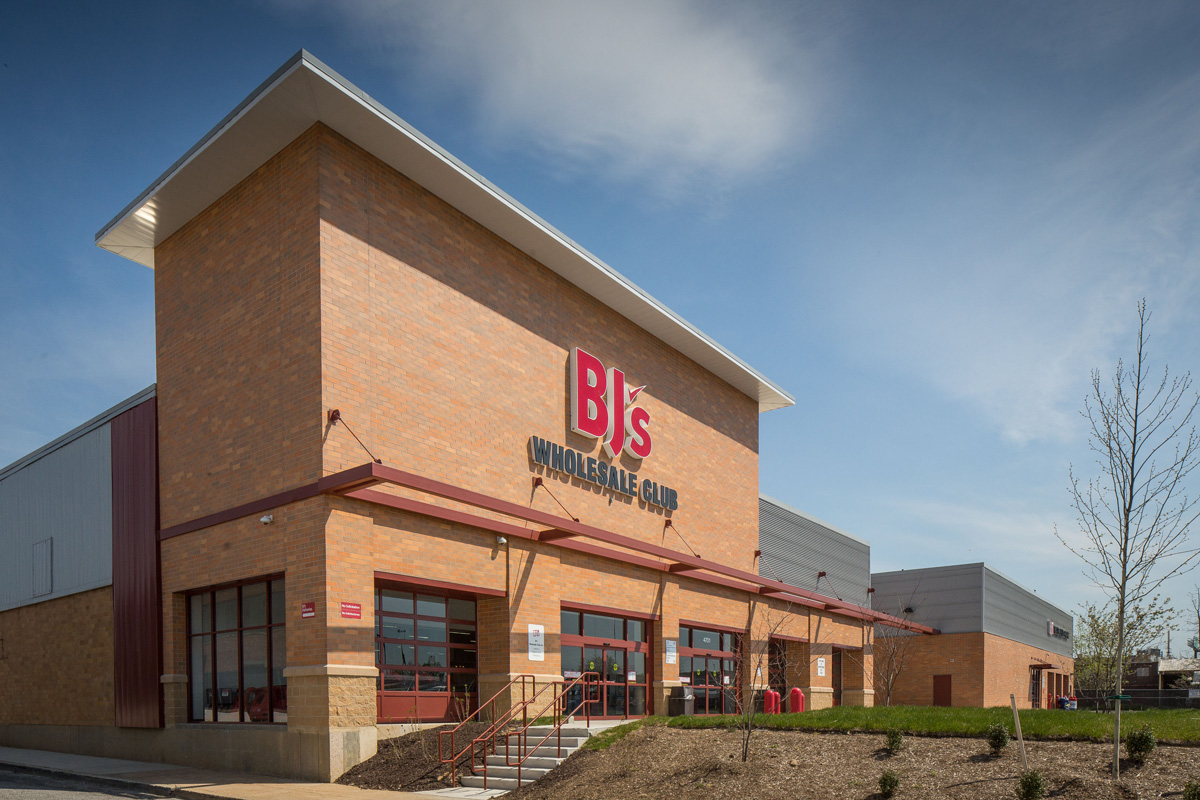 Baltimore, MD  (July 18, 2016) – Century Engineering, Inc.  is pleased to announce a new project in Canton, MD. Century performed mechanical, plumbing and electrical design services for the renovation of an existing warehouse into a 91,600 SF BJ's Wholesale Store. The project was located adjacent to an existing railroad track in Canton in an abandoned factory building. This is the first BJ's Wholesale Club to be built inside the city limits.
The project included eleven rooftop units, ductless split system units, exhaust fans, heaters and air curtains at the main entrances, plumbing services for kitchen and restrooms, an electrical system with three service entrances, a generator for emergency lighting and optional loads, daylight sensors to control lighting zones in conjunction with skylight and the installation of a sprinkler system.
Other team members included SAA Architecture, LLC.