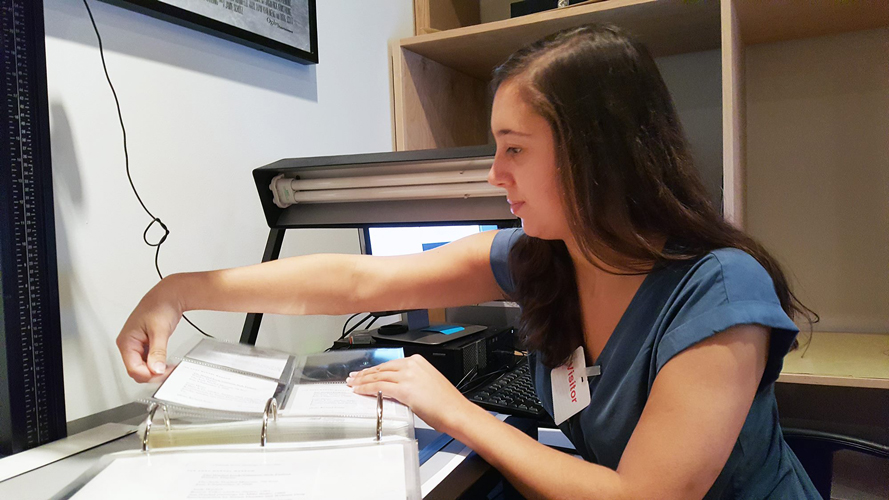 Baltimore, MD (January 3, 2018) – Marshall Craft Associates, Inc. congratulates newly registered architect in the state of Maryland, Veronica Plischke.
Veronica joined Marshall Craft Associates, Inc. in June 2014. After gaining experience on art gallery renovations for Harvard University at the Dumbarton Oaks Museum in Washington, D.C., she has recently been involved with the renovation of two large gallery spaces at the Baltimore Museum of Art. These galleries are used for visiting exhibitions and were designed to allow maximum display flexibility. The design is a neutral background with wide open spaces for artists and curators to be able to arrange their art how they envision. Construction is due to be completed in January 2018.
Release courtesy Marshall Craft Associates, Inc.