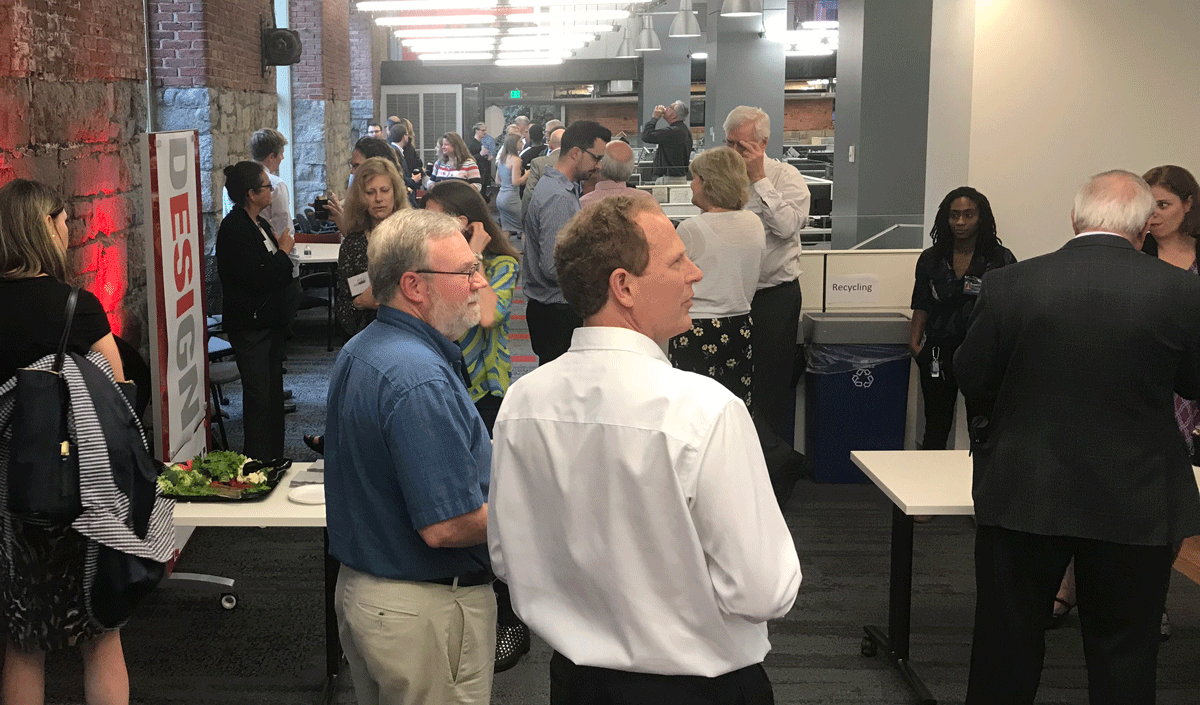 Baltimore, MD (May 23, 2018) – On May 17, AIA Baltimore held its first firm happy hour of the year at MCA Architecture. It was an opportunity for members to mingle while exploring MCA's office, a beautiful contemporary space situated in the remains of the historic Poole & Hunt erecting shop in Clipper Mill. The happy hour included a special exhibit, "Experience Architecture in the Fifth Dimension", showcasing exciting technologies that touch the architecture profession: augmented and virtual reality, experience design and video games.
Special thanks to our exhibitors:
Thank you to our generous sponsor: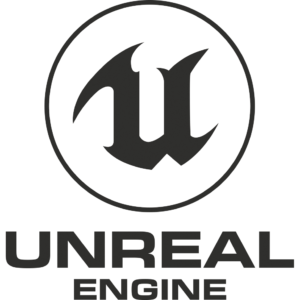 And a big thank you to MCA Architecture, especially Shari McLane, for hosting us!