GWWO extends a very warm welcome to Isabelle Gizinski and Lex Colton, who joined our firm earlier this year.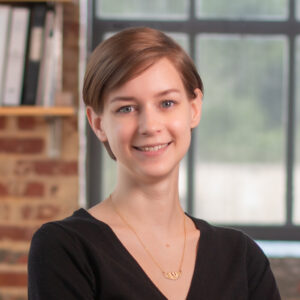 Isabelle joins the firm's architectural staff and brings to GWWO her passion for historic preservation and revitalization. Her background includes the renovation of historic high-rise buildings throughout the country and the documentation, research, and property nomination of mid-century modern architecture. Isabelle is a graduate of Louisiana State University where she earned her Bachelor of Architecture degree with College Honors and was awarded the Thomas B. Smith Memorial Scholarship in Architecture, Norman L Koonce FAIA Scholarship, and LSU School of Architecture Service Award. She is a member of the AIA Baltimore Chapter and served as Associate Member Director for the AIA New Orleans Chapter.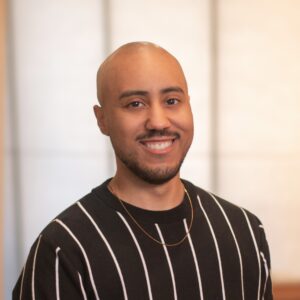 Lex  joins the firm as our new graphics specialist. In this role, he will assist in the production of renderings, walk-thrus, and other materials to support project design and presentation needs. A graduate of the University of Cincinnati with a Bachelor of Science in Architecture, Lex has several valuable years of experience working in the AEC industry as an exhibit designer, intern architect, and graphics specialist. He has worked on several project types including museums, K-12 schools, and high-end residential and commercial buildings.
Courtesy of GWWO Architects